Join local outdoor enthusiast Rob Zimmer for a monthly nature presentation at the Oshkosh Seniors Center, sponsored by the Oshkosh Recreation Department! All presentations will be held at the South building located at 200 N. Campbell Rd. Participants will need to pre-register by calling the Seniors Center front desk at (920) 232-5300.
We will go on a virtual safari and search for some of the summer's most secretive and amazing birds. Now that migration is over, we'll seek out rare and unusual birds all around the state. We will visit wetlands, woodlands and grasslands to find the birds of summer.
---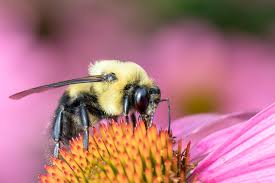 Learn to identify over a dozen species of bumblebees found in Wisconsin, as well as the best plants to attract them and ways we can help them to thrive.
---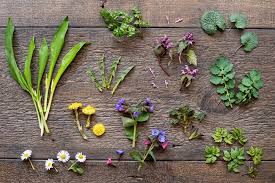 Prairie plants aren't just fun to look at, many of them are delicious in a variety of recipes. I'll take a look at a number of edible wild plants that you can enjoy now, as well as many great recipes and ideas for using them.