Join local outdoor enthusiast Rob Zimmer for a monthly nature presentation at the Oshkosh Seniors Center, sponsored by the Oshkosh Recreation Department! All presentations will be held at the South building located at 200 N. Campbell Rd. Participants will need to pre-register by calling the Seniors Center front desk at (920) 232-5300.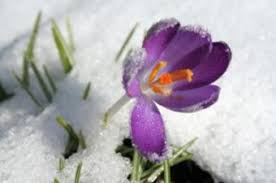 It's Back, if you know where to look for it!
Signs of spring are popping up everywhere, and Rob will introduce you to many of these harbingers of the new season.
---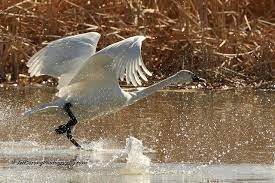 From March through May, great migrations are underway through Wisconsin. Tundra swans, lake sturgeon, warblers, the return of the monarchs and so many more massive movements of wildlife take place during the spring season.
---
April is the season of frogs in Wisconsin and our forests, wetlands and ponds are filled with singing amphibians all month long.
We will learn about all of the frogs and toads of Wisconsin and hear their incredible chorus.