ORD Swim Team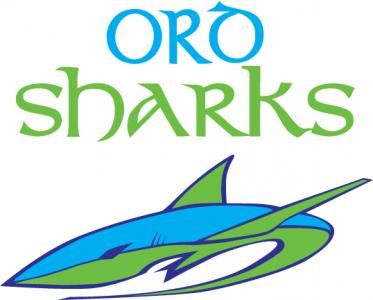 HEAD COACH: Carrie Bores
FEES:
Resident: $25 per swimmer
Non-Resident: $30 per swimmer
LOCATION: West H. S. Pool
Open to boys and girls who are NOT currently participating on a competitive swim team/ club.
Children must be able to swim at least one length of front crawl/freestyle and backstroke (25 yards). Strokes must use proper techniques (i.e. face in water with proper breathing) and without use of floats, etc.
Participants must be required grade during the 2021-2022 school year. Coaches will work on proper stroke development of the four competitive strokes (front crawl/freestyle, backstroke, breaststroke and butterfly), increasing each child's fitness level, flexibility and stamina. This program is not a substitute for swimming lessons.
Click here to register for the 2021 Summer Session. Registration opens May 3 at 8AM (May 17 for Non-Residents)