ESports League (NEW)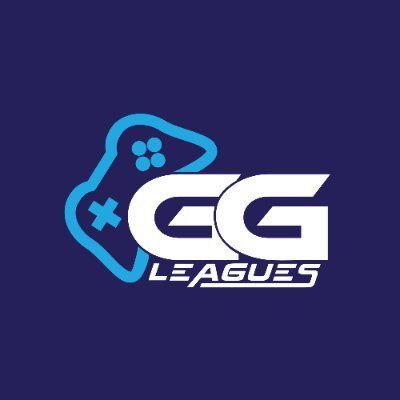 The Oshkosh Recreation Department is excited to announce that we have partnered up with GG Leagues to bring a new Esports Leagues to Oshkosh! The Esports league will be available for a youth and teen league for the following games:
Madden 21,
Rocket League 1v1 & 3v3,
Fortnite 1v1 & 2v2,
Super Smash Bros!
Participants MUST own a corresponding gaming system AND game title in order to play in the league.
Leagues launch: Week of July 12, 2021 Leagues end: 08/14/2021
Fees:
$30/person per league
Click here to register for the 2021 Summer Session. Registration opens May 1. Registration will close June 28.
Tags: new