Summer Meals Program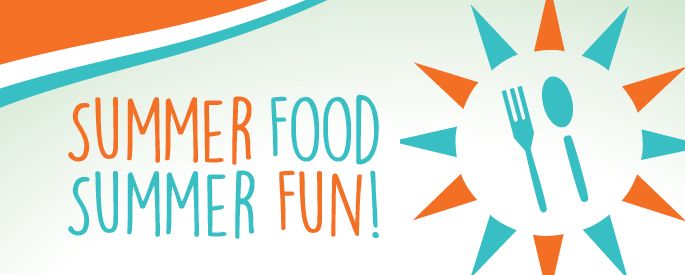 SUMMER MEALS PROGRAM
Jefferson & Oaklawn
(Free Meals at Location)
Jun 15 - 18
M - TH
4 days
Jun 22 - 25
M - TH
4 days
Jun 29 - Jul 2
M - TH
4 days
Jul 6 - 9
M - TH
4 days

North High School
(Free Meals at location)
Jun 8 - 12
M - F
5 days
Jun 15 - 19
M - F
5 days
Jun 22 - 26
M - F
5 days
Jun 29 - Jul 3
M - F
5 days
Jul 6 - 10
M - F
5 days
Jul 13 - 17
M - F
5 days
Meals are offered free of charge to all children 18 years and under. Persons over 18 years of age who determined by a state or local public educational agency to be mentally or physically disabled and who also participate in a public or private non profit school program during the regular school year may receive free meals as well.


Children need not be enrolled in summer school to participate.


The meals will be similar to school breakfast and lunches now offered in the Oshkosh schools during regular school year.
Extended School Year Program-Lunch Information


Carl Traeger Elementary PAID Meals • 3000 W. 20th Ave.


M - TH • 11:15 AM - 12:00
Student Paid Lunch $2.65 • Student Reduced Lunch $0.40 • Adult Meals $3.50
---
BREAKFAST


LUNCH
Jefferson Elementary FREE Meals • 244 W. 11th Ave.
7:45-8:15 AM
11:15 AM-Noon
Oaklawn Elementary FREE Meals • 116 Viola Ave.
7:45-8:15 AM
11:15 AM-Noon
North High FREE Meals • 1100 W. Smith Ave.
7:30-8:20 AM
11:30 AM-Noon
(MS & Public)