Jolly Jester: Friday Night Fever
Tickets for the the 2019-2020 Jolly Jester performance will be available at dress rehearsals, at the Recreation Department Office and at the door the day of the performance.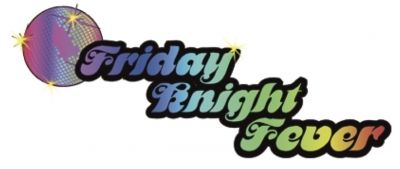 Ticket prices are $5.00 for adults and $2.00 for students and senior citizens. Adult ticket prices may be reduced to $4.00 with a donation of non-perishable canned food item to be provided to a local food pantry.
Performance Times
2/21/20 Friday 7:00 PM at Alberta Kimball
2/22/20 Saturday 2:00 PM at Alberta Kimball
2/22/20 Saturday 7:00PM at Alberta Kimball
2/23/20 Sunday 2:00 PM at Alberta Kimball
Tags: events