When you learn to play chess, you learn a whole lot more than a board game! Sign up for our new Chess Camp and find out!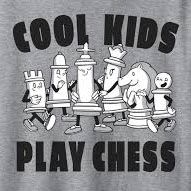 Our Beginner Camp is for youth who are new to chess or have some experience.
This camp will teach
Opening principles
First six mating strategies
Some of the basic tactics including pins, forks, skewers and discovered check.
Students will participate in a 5 round tournament competing for trophies and medals
We encourage students to come to camp knowing how to move the pieces. This can be done easily for free on many websites. One useful website is www.chesskid.com where students can get a free basic membership and take the first six lessons.
---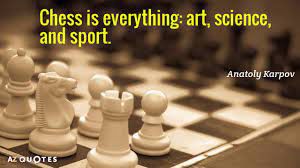 Our Intermediate Camp is for youth who who have participated in a previous club, class or camp and have mastered some of the strategies from a beginner's camp.
Students will work on
Mastering the 6 basic mating strategies
Six to ten of the most used tactics
Opening principles and attacking strategies
Students will compete for trophies in a 5 round Swiss or round robin tournaments.