For all newcomers to our ORD Sharks Swim Team - Please register for our "Try it for Free Day" on Tuesday, May 30 - 5:30 PM - 6:30 PM - Oshkosh West High School Pool, Door #20.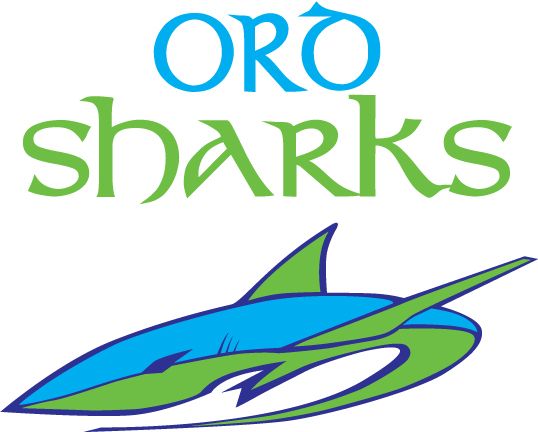 New Shark Swim Team participants must attend our Try It Day session on Tuesday, May 30, 5:30 - 6:30 PM
Skill evaluations will be conducted by the Head Coach with a brief parent meeting to follow. Participants must meet the minimum requirements to participate on the team. A parent or adult guardian needs to be present. After evaluation is completed and the swimmer is accepted, the swimmer must register for the team and pay the fee for the ORD Swim Team.
Tuesday, May 30 • 5:30PM - 6:30PM
General Registration Information for the ORD Sharks Swim Team:
Open to boys and girls who are NOT currently participating on a competitive swim team/ club.
Children must be able to swim at least one length of front crawl/freestyle and backstroke (25 yards). Strokes must use proper techniques (i.e. face in water with proper breathing) and without use of floats, etc.
Participants must be in required grade during the 2023-2024 school year. Coaches will work on proper stroke development of the four competitive strokes (front crawl/freestyle, backstroke, breaststroke and butterfly), increasing each child's fitness level, flexibility and stamina. This program is not a substitute for swimming lessons.
ORD Sharks will be asked to participate in the Adam Gundlach Memorial Swim Meet on Friday, July 14, 2023 at Oshkosh West High School.