Come see what the Rugby Craze is all about!
We offer the following opportunities for youth to learn the basics of this fun, fast-paced game!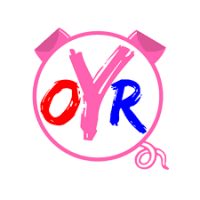 Join the Scrum!
Beginning November 12, kids can enjoy this exciting, fast-paced, basic, non-contact flag rugby that provides everyone with touches on the ball by passing and running! Flag Rugby is a coed sport that is easy to learn and requires no prior experience to play!
Similar to flag football, the rules have been modified to minimize contact, and "tackles" occur by pulling one of two velcro flags from a ball carrier's belt. The game encourages hand-eye coordination and quick feet, and requires teamwork and cooperation to move the ball. Everyone must be involved.
Participants should bring water and wear soccer cleats, if possible.